"Helping Families. Honoring Lives."
Our mission is to assist the community in meeting the needs of people facing perinatal death, the death of a baby from miscarriage, ectopic pregnancy, stillbirth or early infant death.
Wings of Love
Acts of Kindness
A little kindness can make a BIG difference in someone's day.
Kindness Is Contagious
Please help a great cause with your donations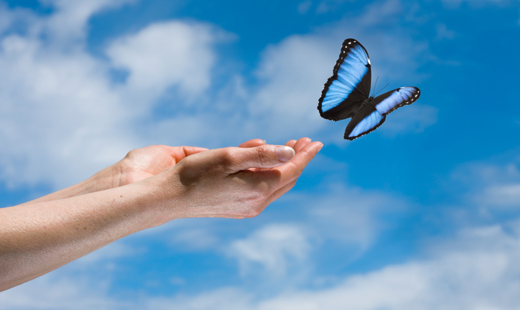 Please GIVE so that others may HEAL in their Grief:
Our Mission is the same as ever, as we strive to support those afflicted by Perinatal Loss.  To accomplish this task takes funding...
Donate
About Us
Forget-Me-Not Newsletter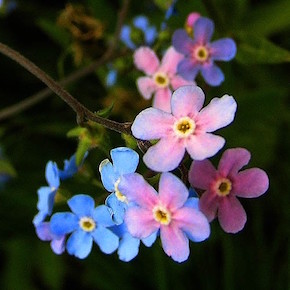 Sign up for your free electronic copy of the "Forget-Me-Not" newsletter.
WNYPBN publishes "Forget Me Not," a quarterly newsletter. Our newsletter committee is looking for submissions of articles, blurbs, poems, stories, memorials, etc. to be used in the "Forget Me Not" newsletter.
More