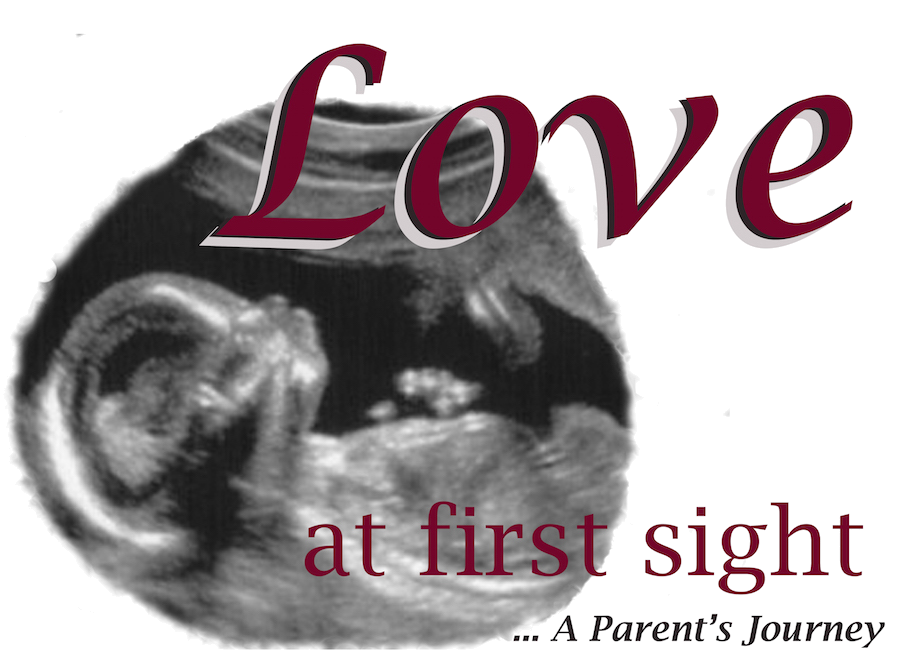 In Loving Memory of Christopher Micheal Browne Jr.

Christopher Micheal Browne Jr.: 02/20/2010
Thank you to those who have donated in loving memory of our baby.
Our Story of Love at First Sight…
February 20, 2010
The day I delivered the most beautiful child in the world. I remember thinking how could this be happening? How can I be delivering a child I will never get to take home with me? I don't think I will ever know the answers. All I know is that when they put him in my arms I couldn't believe how little and beautiful he was. 2 pounds 7.8 ounces and 15 inches long, Christopher MIcheal Browne Jr. is my baby boy!
WNYPBN helps. It helped me take the next step in healing and it helps me doing something for the baby boy, I will never get to hold again, every year through the Walk to Remember.
Thank you for taking the time to read our story and learn about our baby who will only live on in our hearts… forever. We would like to ask that you help the organization that has helped us and helps so many others in their times of need.
All donations made to this page are made in loving memory of our baby gone too soon and will be used towards the WNYPBN's Program.
Messages: