Events Come join us at our upcoming events
Dress Down Day At Your Company
Your company can assist the WNYPBN, Inc. by hosting a Dress Down Day with proceeds to benefit one of the specific programs (such as the Wings of Love Memorial Fund, the Angel Robes Program, the Remembering Love in a Heartbeat Program), or to benefit all of the programs of the WNYPBN. For more details on how to set up this fun event at your company, please contact Christine Scott at 716-626-6363 or at Christine@wnypbn.org.
Ryan's Reason Family Skate and Charity Hockey Game
Third Party Fundraisers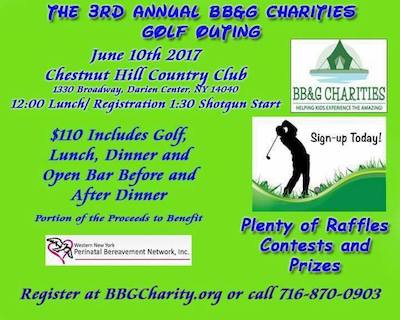 12th Annual "Evening to Remember" Basket Raffle
7:00 –11:00 PM
St. Gabriel's Parish Hall
5271 Clinton St., Lancaster / Elma
The Evening to Remember Basket Raffle boasts approximately 150 baskets yearly, as well as cash raffles, lottery ticket raffles, and side raffles of all kinds! The event provides some refreshments, but encourages attendees to bring additional snacks. All proceeds from this event will be used for the many important programs of the WNYPBN, Inc. Hosted at, St. Gabriel of Our Lady of Sorrows Roman Catholic Church in Elma N.Y.
Cash Raffle Sweepstakes
$10 each ticket!
$500 First Prize, and $200 Second Prize!
You need not be present to win - Must be 18 to win
ELEGANT EVENING TO REMEMBER
The "Elegant Evening to Remember" elegant event that features an awards ceremony recognizing physicians, nurses, volunteers and organizations for their outstanding dedication to the WNYPBN and our bereaved community. Taking place in the spring, this elegant evening includes a cocktail reception, sit-down dinner, and silent and/or live auctions. All auction packages will be created in memory of babies who have died due to miscarriage, ectopic pregnancy, stillbirth or early infant death..
Award winners are nominated by families in our Network. If you wish to nominate a person or company that has helped the WNYPBN and our bereaved community in some way, please contact Christine Scott at the WNYPBN offices in the fall/early winter. The Awards Categories are:
Congratulations to our 2017 Award Recipients
Physicians of the Year:
Dr. Jodi Ball, MD Obstetrics and Gynecology Bartels, Polawski, Weissman & Cloud
Dr. Luther Robinson, MD Medical Genetics and Pediatrics UBMD Pediatrics Women & Children's Hospital of Buffalo
Nurse of the Year:
Angela Stutzman, RN Labor & Delivery Women & Children's Hospital of Buffalo
Volunteer of the Year:
Amber Hultgren, LMSW Bereaved Sister and WNYPBN Volunteer
Community Service:
Amy Creamer, LMHC Perinatal Bereavement Coordinator Sisters of Charity Hospital
Community Awareness:
Anthony Chimera, Website designer for WNYPBN Cherrytail Design
AM Buffalo Team: Frank Pacella & Linda Pelligrino WKBW Buffalo-Channel 7
TO HONOR THOSE WHO HAVE DONE SO MUCH FOR THOSE WHO HAVE LOST SO MUCH
Remembrance Sponsor:

Candlelight Sponsor: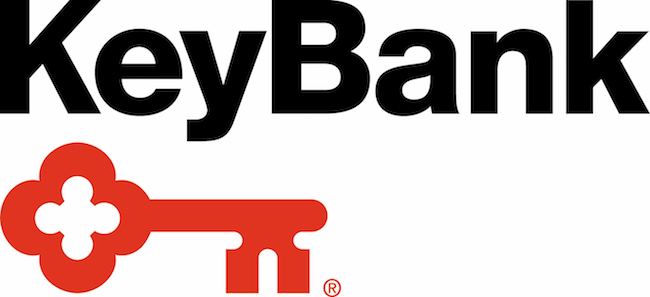 Hope Sponsor:
The Anderson Family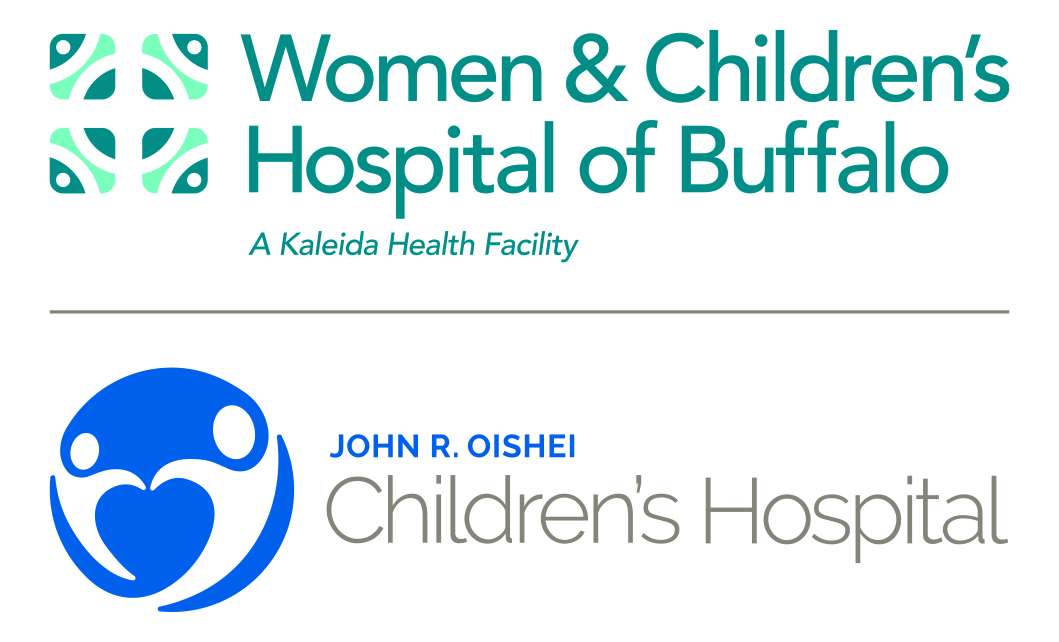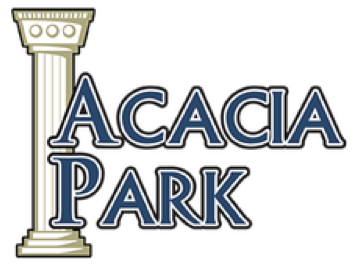 Heart Sponsor: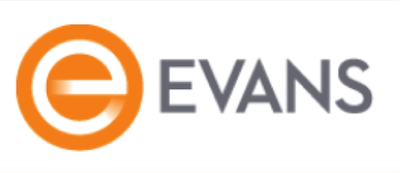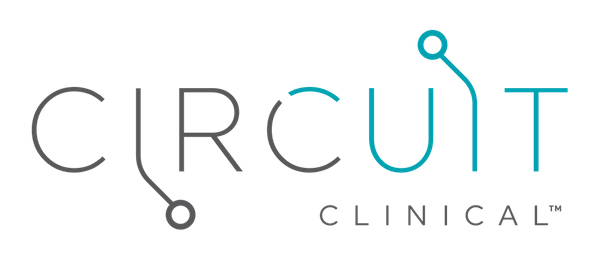 Supporting Sponsor:
PCB Piezotronics
WINGS OF LOVE PARENT'S DAY BREAKFAST
Holidays can be exceptionally difficult after losing a baby. Mother's Day and Father's Day can be especially hard since our children are no longer with us to show the world that we are parents. The WNYPBN and their "Wings of Love" Memorial Fund program host a Parent's Day Breakfast on the Saturday before Mother's Day. It is a beautiful, unique and serene event to honor us as parents.
All family members are invited.
Grief Process
The grief process can be a long and lonely road after the death of a baby.
HIPAA form
Please fill out our HIPAA form and mail to us so that we may contact you for support.
Care Card
Phrases to support you during your grief.
Donations
Please GIVE so that others may HEAL in their Grief:
Donate