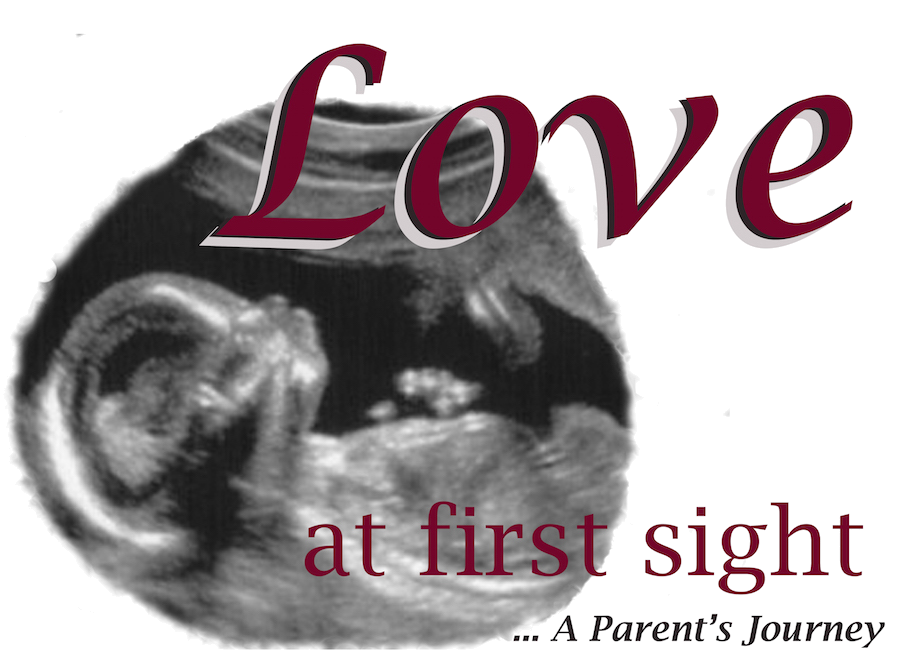 Maddie Frankowski Memorial Page

Maddie Frankowski
Total: $40
Family Photos
Thank you to those who have donated in loving memory of our baby.
Our Story of Love at First Sight…
We were expecting our Maddie to come into our lives in September of 2010, when a doctor appointment at 36 weeks completely turned our world upside down. The doctor could not find Maddie's heartbeat. We were rushed to Mercy hospital where another doctor confirmed that our first baby was no longer living. I can clearly remember every sound, every smell and every single second of those 24 hours. It was the worst day of me and my husbands lives. The first time I laid eyes on her I knew I had never seen anything more beautiful in my life. I will always remember the day that I spent with her and am so happy that we decided to do so. The next few days were surreal as we planned her memorial and burial services. Although we never got to meet her in person, it was the hardest thing we have ever had to do. 
I am so appreciative of all the events and activities that the Bereavement Network provides. It gives families a place to come together and celebrate their babies lives and gives a safe place to grieve.
We love you Maddie and will never forget you!
Thank you for taking the time to read our story and learn about our baby who will only live on in our hearts… forever. We would like to ask that you help the organization that has helped us and helps so many others in their times of need.
All donations made to this page are made in loving memory of our baby gone too soon and will be used towards the WNYPBN's Program.
Messages:
Linda Ashley: $40.00