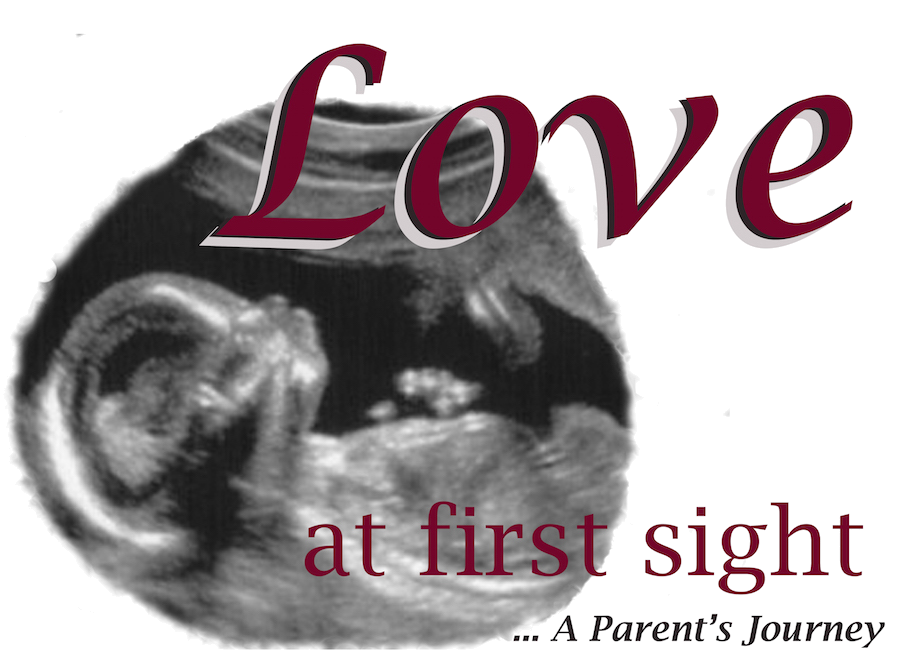 Graziano & Serrano Family

Steven Serrano
Family Photos
Thank you to those who have donated in loving memory of our baby.
Our Story of Love at First Sight…
My precious son Steven was born still on 3/16/06. I grieve him every day. Please consider donating/sponsoring me for the walk as I walk in Steven's memory as he never had the chance. Your donations support the WNYPBN which offers so many amazing services to bereaved parents. Please help break the silence! 
Thank you for taking the time to read our story and learn about our baby who will only live on in our hearts… forever. We would like to ask that you help the organization that has helped us and helps so many others in their times of need.
All donations made to this page are made in loving memory of our baby gone too soon and will be used towards the WNYPBN's Program.
Messages: