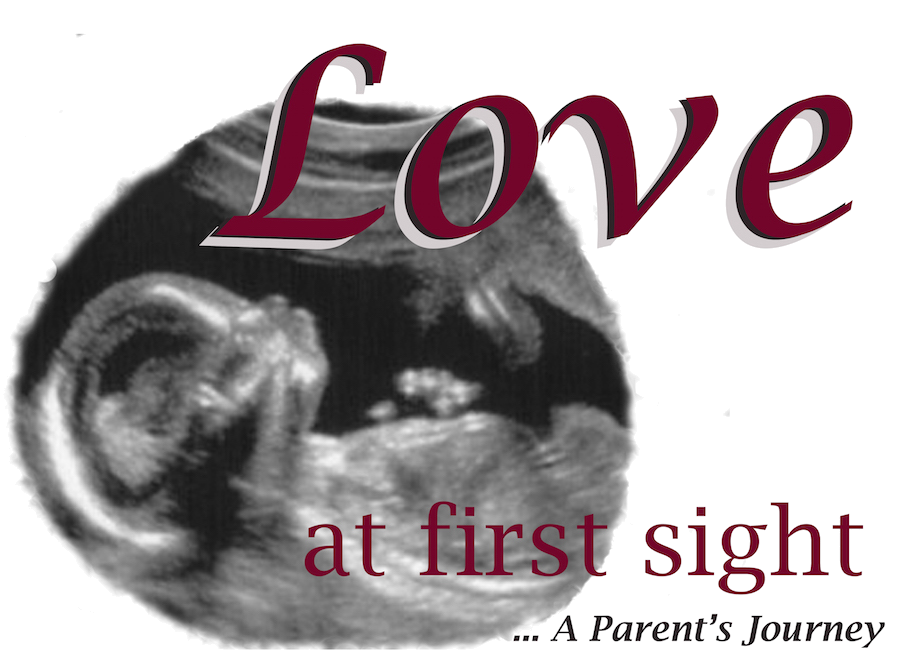 Heigl Family

Brady Heigl: June 23, 2014
Family Photos
Thank you to those who have donated in loving memory of our baby.
Our Story of Love at First Sight…
For as long as I can remember, Jon and I wanted to be parents. We talked about it since we were kids growing up. The morning I found out I was pregnant I could not believe what I was seeing, and I had to rub my eyes three or four times to make sure I wasn't making it up in my head. Jon and I were so happy and could not believe our dream was finally coming true. We were lucky and only took three months to conceive Brady.
In the beginning I was nervous of course, everybody is during pregnancy especially their first. Up until the 12 week mark I was a bundle of nerves, sick everyday with terrible morning sickness but grateful because I knew that it was a sign of a healthy pregnancy. After week 13 I felt great, never better. I had my energy back and I could eat my food again. During week 13 we had our nuchal exam and everything came back great. Brady was kicking, moving and jumping around on the sonogram screen, and at that point I could not believe how much like a baby he looked. That was the first sonogram appointment that I started crying at, because I was so happy and I knew that at that point we were in the clear so I started to let my guard down and I fell deeply in love with him. We both did. Week 15 we found out early that he was a boy and that is when we officially named him and went out and bought a bunch of boy outfits. We could not believe that we were almost half way there.
The start of week 18 is when the unthinkable happened. We ordered and just got in our crib set and my husband painted the nursery a beautiful bright blue. We were doing a Finding Nemo theme for his room. The day after the nursery was painted we took our Dog for a walk like any other day, we got home and ate some lunch. As I was scraping my plate off into the garbage my water broke out of no where. I had no pain, nothing at all, and I just started sobbing and screaming. We were rushed to the hospital to be told that I was miscarrying and that I had lost all of my amniotic fluid. In the next breath we were told he still had a strong heartbeat which killed us even more. Hours went by and we went over our options. We did not want to give up on our little boy, so we decided if he still had a strong heartbeat in the morning we would move me into a different part of the hospital, and receive steroid shots to help with his lung development. I would stay there for the next 7 or 8 weeks until I could deliver Brady and he could live outside of me. Brady had a healthy heartbeat from the time my water broke at 10:30 Sunday morning until 1:00 Monday morning. He fought so hard for us, but living without any amniotic fluid was too hard for him. At this point I was induced and gave birth to our beautiful sleeping angel at 9:45 Monday morning. The hospital was wonderful and brought him in dressed in his little outfit, we held him and cried, and stared at each part of him, admiring how perfect he was. Everything was accounted for, 10 little fingers and 10 little toes, a button nose and everything else. He was the cutest little boy I have ever laid eyes on. We held him and kissed his nose and our families spent time holding him as well. We had a wonderful blessing done in the hospital room and he was also baptized while we held him. At this point I knew that he was in God's arms and would watch over us now.
The doctors could not explain why this happened. We got all of the reports back on Brady and he was 100% healthy. My diagnosis was called PPROM. (Preterm Premature Rupture of Membranes) and it only occurs in .04% of pregnancies. Most of the causes of PPROM is from an infection, but sometimes it is just a fluke thing. In the case of myself, that is what it was.
We wanted to be apart of this Walk To Remember for Brady and remember all of the things he did for us before he was born and after. The day before we lost him, he was moving around inside of me like crazy. I will never forget an hour and a half of constant flutters, and that one moment laying on my back when I called my husband in to see the movement of Brady pop up right above my hip. It was the first and last time we would ever experience such a wonderful thing. I honestly believe that he wanted to leave us with that last amazing memory that my husband and I shared together and will never forget. Mommy and Daddy love you so much little man, fly free and we will see you again someday.
Thank you for taking the time to read our story and learn about our baby who will only live on in our hearts… forever. We would like to ask that you help the organization that has helped us and helps so many others in their times of need.
All donations made to this page are made in loving memory of our baby gone too soon and will be used towards the WNYPBN's Program.
Messages: