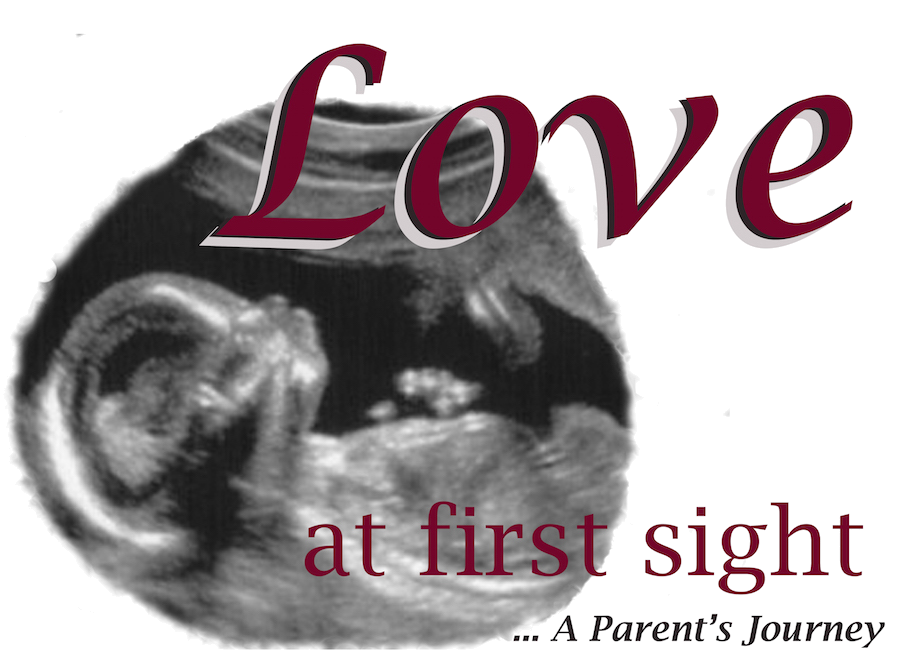 Brooke Helper Memorial Page

Brooke Helper
Total: $185
Thank you to those who have donated in loving memory of our baby.
Our Story of Love at First Sight…
Our 2nd daughter, Brooke Marie, was born sleeping on December 7, 2010. There was a knot in her umbilical cord. Every year we participate in the Walk to Remember in memory of our beautiful daughter Brooke Marie, and we thank you for supporting the WNYPBN in honor of our little girl.
Thank you for taking the time to read our story and learn about our baby who will only live on in our hearts… forever. We would like to ask that you help the organization that has helped us and helps so many others in their times of need.
All donations made to this page are made in loving memory of our baby gone too soon and will be used towards the WNYPBN's Program.
Messages:
Tracy Waszkielewicz : $20.00

Roberta Coniglio : $20.00

Barbara Kelley : $25.00

Paul Waara : $20.00

Amy Hartman : $50.00

Debra Helper : $50.00

Maria & Curtis Boyle : $100.00
A donation in memory of our niece Brooke Marie Helper from our Wedding Day!
Jennifer Janiszeki: $50.00
In honor of Brooke Helper