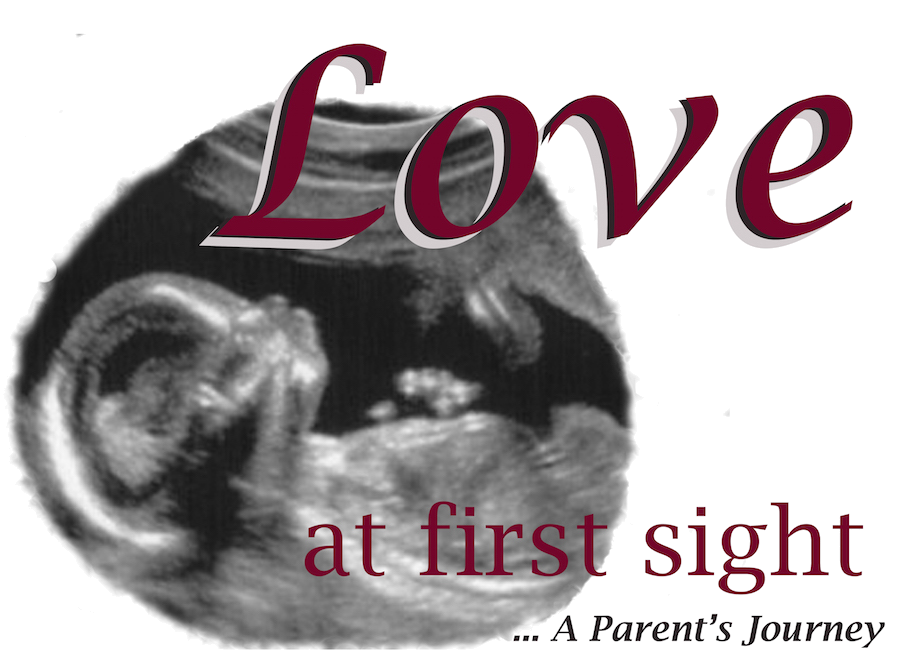 Alyssa Ingalsbe Memorial Page

Alyssa Ingalsbe
Total: $580.00
Family Photos
Thank you to those who have donated in loving memory of our baby.
Our Story of Love at First Sight…
Thank you for taking the time to read our story and learn about our baby who will only live on in our hearts… forever. We would like to ask that you help the organization that has helped us and helps so many others in their times of need.
All donations made to this page are made in loving memory of our baby gone too soon and will be used towards the WNYPBN's Program.
Messages:
Kelly Wirth: $75.00
Love you always Alyssa!!!!!!
Greg Wirth: $75.00
We love you Alyssa!!!
Gerrie Peca: $25.00
David Moretta: $25.00
Debbie Grunthaner: $25.00
You are in our thoughts and prayers.
Bev Ingalsbe: $50.00
Grandparents hold their grandchildren for just a little while.......their hearts forever-Love Mema Bev
Gail DiGregorio: $30.00
Kelly Garner: $25.00
David & Carolyn Rogowski: $50.00
Our little angel Alyssa, we love you- Grammy & Papa
Jenn Mettler: $50.00
You guys are such an inspiration. Alyssa is with you always!
Seamus Mccarville: $25.00
Lisa Robinson: $30.00
Joscelyn Grenzy: $20.00
Charlene Mierzwa: $25.00
Alyssa will always be in my heart.
Elizabeth G: $10.00
In loving Memory
Laura Tenebruso: $25.00
Tom Ingalsbe: $50.00
Mark Warren: $25.00
Michael Prusakowski: $25.00
Jessica Darvick: $25.00
Fly high and continue to watch over your brother and sister!
Danielle Candella: $10.00
In our Thoughts
Paula Taton: $200.00
This donation is on behalf of the staff at UB Student Health Services. Several of us pay $5 each month to wear jeans on Fridays; this money is collected & donated to a different charity each quarter. With the walk coming up, I thought this would be a timely donation.
Anonymously: $25.00
Sending Love and Hugs!