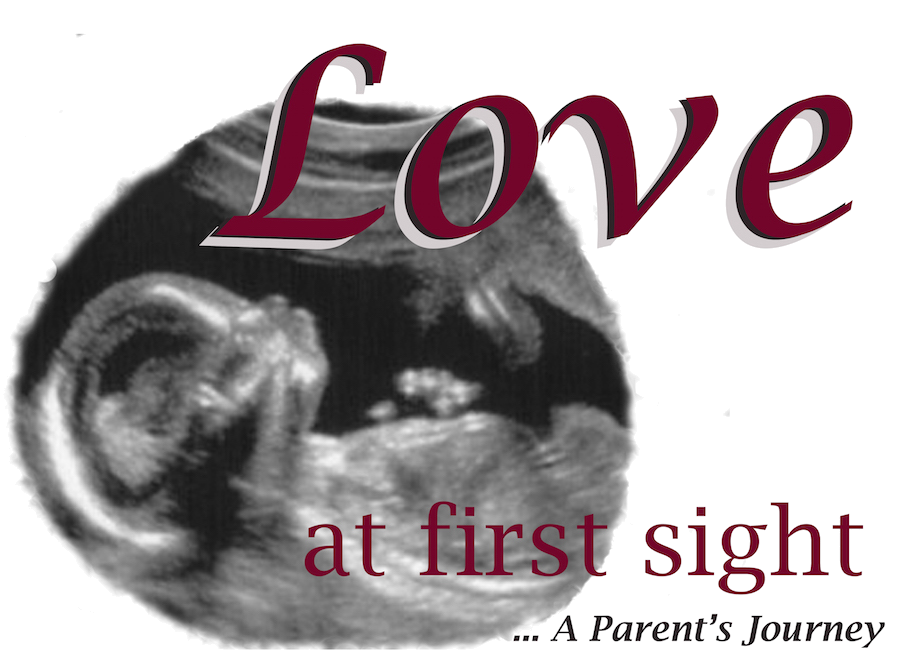 Isabella Marie Page

Honored Dates: 8-8-08
Thank you to those who have donated in loving memory of our baby.
Our Story of Love at First Sight…
My sweet Isabella was born sleeping on 8-8-08 at 21 weeks. She was perfect in every way. When she was born, she had the cord wrapped around her neck extremely tightly 3 times. We had no idea how different how lives would forever be. If it weren't for the Western New York Perinatal Bereavement Network, I don't know where I would be. They've helped, thru all there functions, get me thru the toughest thing I've ever gone thru. If anyone can donate anything, please do so. This will help others families thru the most difficult time of their lives.
RIP my baby girl, mommy, Abby, and Liz love you with all our hearts. Until we meet again
All donations made to this page are made in loving memory of our baby gone too soon and will be used towards the WNYPBN's Program.
Messages: