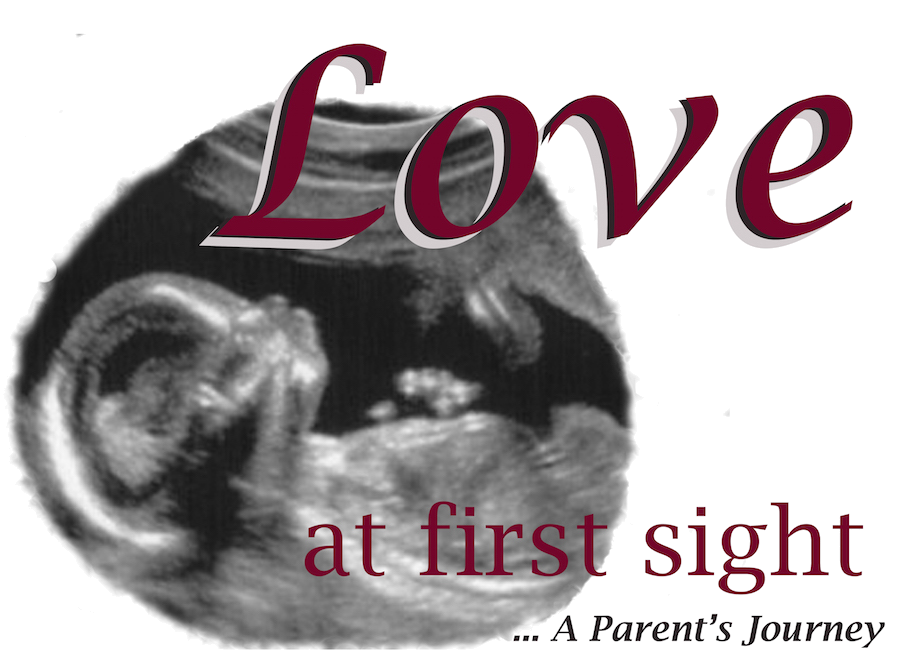 Emily Jank Memorial Page

Emily Jank: 5/2/12-5/17/12
Total: $25.00
Family Photos
Thank you to those who have donated in loving memory of our baby.
Our Story of Love at First Sight…
Three years ago we were blessed with a little baby girl. Unfortunately, due to unforseen complications during delivery our little girl suffered a severe brain injury. After a long and tearful couple weeks we had to say good bye to our little girl. There isn't a day that goes by we dont think of her. We miss her dearly and always long to have her here with us. But we know she is our guardian angel and is always watching over our little boy, Austin and our new one on the way. EAJ love lives forever!
Thank you for taking the time to read our story and learn about our baby who will only live on in our hearts… forever. We would like to ask that you help the organization that has helped us and helps so many others in their times of need.
All donations made to this page are made in loving memory of our baby gone too soon and will be used towards the WNYPBN's Program.
Messages:
Melissa Nesselbeck: $5.00

Marisa Battaglia: $20.00
Nancy Militelloq: $15.00
Sweet Emily, you will never be forgotten.