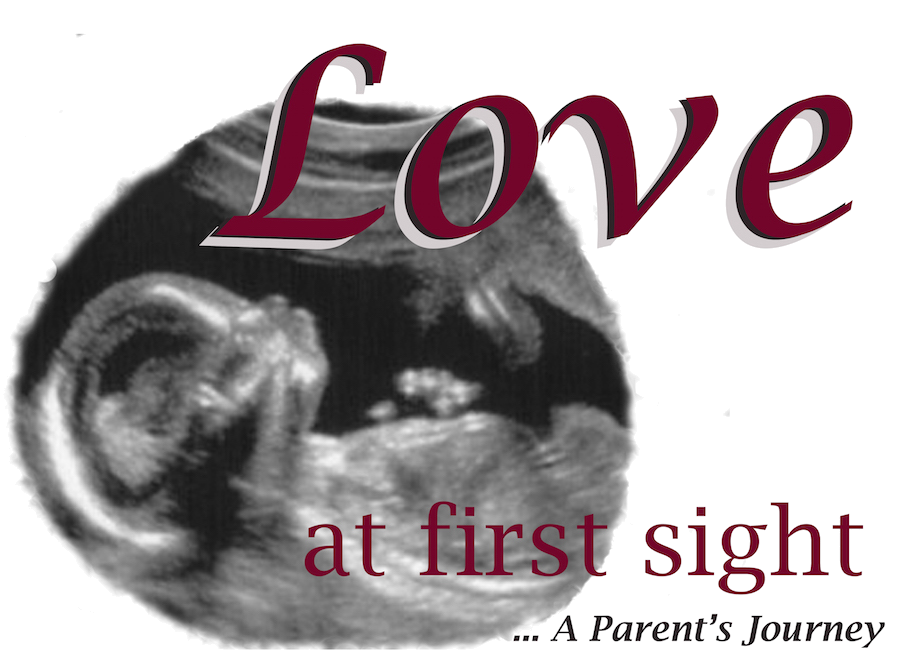 Zachariah Samuel Lindenau Page

Honored Dates: September 23, 2014 - December 4, 2014
Family Photos
Thank you to those who have donated in loving memory of our baby.
Our Story of Love at First Sight…
No one will truly understand why God decided to take away my pretty boy, my frist thought were why me? Why us? Why this family?. Everything seemed so dark and i wasnt sure how to come out of my shell. It was so hard on us. Being my first child. Perfect pregnancy , not so bad delivery. I got a healthy baby boy.! What more could i ask for. 💙 getting to take him home and being the parent i always dreamed to be was the best feeling. I was so attached to my son. Our bond was amazing. I couldnt picture it any different. . . He changed me in a way no one will understand.... i still ask myself why did he leave his mom and dad so soon. Hid whole family ?. We all love and miss you baby zach and we will never forget you!!!
Healthy little boy just didnt wake up to mommy and daddy that morning 😢💔💔
Hes up in heaven with his grandma now! Safe! 💙 watch over us !
All donations made to this page are made in loving memory of our baby gone too soon and will be used towards the WNYPBN's Program.
Messages: