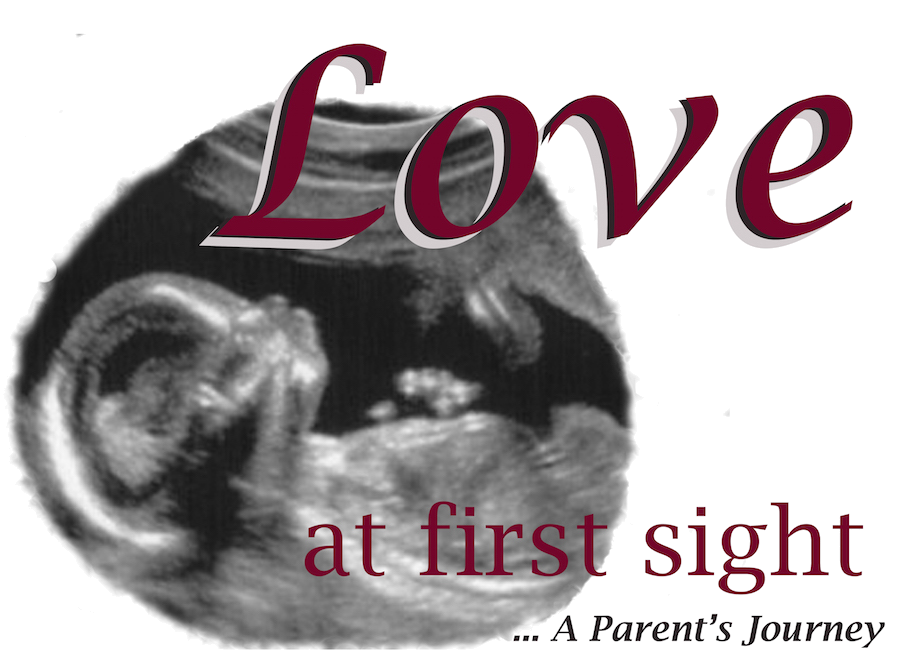 Ethan Michael Packard Page

Honored Date: 10/06/2015
Total: $345.00
Thank you to those who have donated in loving memory of our baby.
Our Story of Love at First Sight…
My wife and I were beyond ecstatic when we found out that we were pregnant with our first child. We found out in March 2015 that our child had a due date of November 14th. At the 18 week sonogram we found out that our first blessing would be a boy! One thousand and one thoughts ran through my mind. What sports would he play, how many crazy stunts would he try as a young boy, what hobbies would he have, would he follow in his fathers footsteps and join the military some day? I knew I had a long time to receive the answers to these questions, or so I thought. What did need planning now, however, was the name. My wife and I both were on the same page when it came to baby names. His name would be Ethan Michael.
My wife had her baby shower the first Saturday in October. It was a wonderful shower put on by our creative family. We received so many wonderful gifts for our Ethan. The day after the baby shower we were putting the final touches on his room. I built the crib and we put E-T-H-A-N letters up on the wall of his room. We also put a wall decal on the wall, which will forever be imprinted as Ethan's quote on that wall and in our hearts. It was a Winnie the Pooh quote "sometimes the smallest things take up the most room in your heart."
The Monday after that weekend would start the worst day and a half of our lives. My wife called me around 9:30 and told me she knew something was wrong. Ethan hadn't woken up that morning. She could feel him but he was not moving and tried to eat food to wake him but to no avail. By 10:30 we had our worst fears confirmed, our beloved Ethan had passed in the womb. Ethan was born still at 34 weeks on October 6th, 2015 at 3:54 am. He was 4 lbs 7oz and was 18 inches long.
We will be performing the Walk to Remember in Ethan's memory starting in 2016 and every year thereafter. We know first hand how difficult it is to lose a child and we are very grateful for all the help that the WNY Perinatal Bereavement network provides to all grieving parents. We are asking our family and friends for donations for the network. Any little bit can make a big difference in a grieving families life. Thank you all.
All donations made to this page are made in loving memory of our baby gone too soon and will be used towards the WNYPBN's Program.
Messages:
Julie Logan: $50.00
I'm so sorry for your loss! This is a nice way to honor your Ethan's Memory
Nancy Lux: $100.00
I am so sorry for the loss of baby Ethan. Aunt Pat told me the sad story when we were at gramps funeral :(
Joanne Wargula : $25.00

Kathleen Vanderwerf: $100.00
Anonymously: $50.00
Jared and Jessica: $25.00
Ethan has and always will have such a big impact on our lives! We love you always.
Ami Kowalski: $100.00
You will be forever in our hearts Ethan.
Sue Perlino: $10.00
Sending healing prayers to the Packard family and all families who have lost a child. The Perlino Family.
Ron & Alice Malone: $100.00
Our little Ethan is greatly missed. You both are in our thoughts and prayers. God bless you both.
Shelley Colwell: $10.00
Thinking of Ethan and your family.
Amanda Siminski: $40.00
Ethan, today on your first birthday....and everyday...we love you to heaven and back...only because heaven is further than the moon...as explained to us by your cousin. Shannon and Travis, you know how we feel about you. You know what Ethan means to this family. Always. He is always family.
Terri Dolan: $50.00
Ethan will always be forever in our hearts.
Tammi Priester: $50.00
God bless our sweet great nephew! Aunt Tammi & Uncle Steve.
Linda Allen: $100.00
This is a wonderful thing to do in honor of Ethan, he will forever be missed.
Matthew Siminski: $5.00
Ethan I wish I could see you.