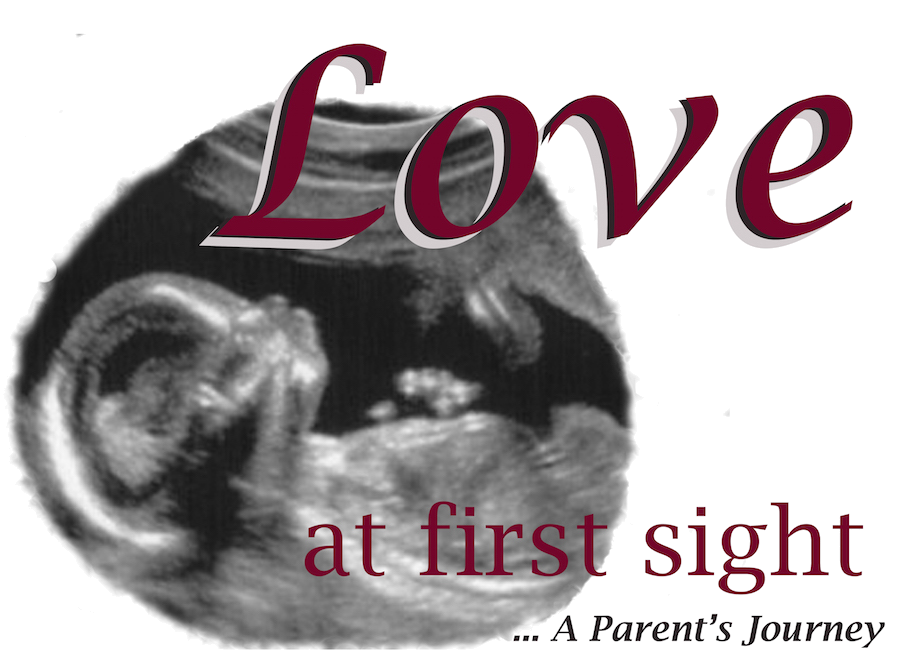 Andrew Paolini Memorial Page
Baby Paolini: August 2002

Andrew Paolini: September 8, 2003 - September 15, 2003
Baby Paolini: October 2004
Total: $70.00
Thank you to those who have donated in loving memory of our baby.
Our Story of Love at First Sight…
Our son, Andrew Thomas Paolini was born on September 8, 2003. Andrew was born with several complications and only lived to be 1 week old. Andrew died on September 15, 2003. Charlie and I have also endured the pain of 2 miscarriages; August 2002 and October 2004. Please help us raise money for this incredible and invaluable organization which supports families who have also faced the tragedy of perinatal loss. We thank you and Andrew thanks you!!
Love,
Charlie, Becky and Sam Paolini
Thank you for taking the time to read our story and learn about our baby who will only live on in our hearts… forever. We would like to ask that you help the organization that has helped us and helps so many others in their times of need.
All donations made to this page are made in loving memory of our baby gone too soon and will be used towards the WNYPBN's Program.
Messages:
Kathe Lasker : $25.00
Love you!
Elizabeth Przystal: $25.00
Eden Barber: $20.00
Sandra Kasperek: $25.00
Jennifer Lazarz: $25.00
Edward Paolini: $250.00
John Paolini: $50.00