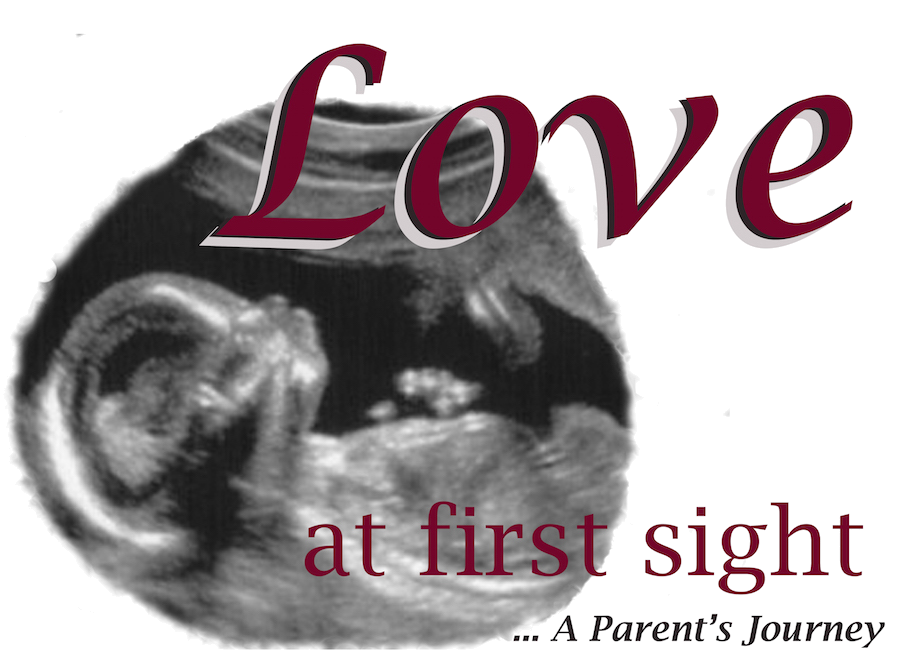 Angel Baby McKenley Page

In honor of McKenley Royster born 1/4/2015 and died 1/4/2015
Family Photos
Thank you to those who have donated in loving memory of our baby.
Our Story of Love at First Sight…
On January 1st 2015 McKenley Royster surprised her new parents Matt and Tiffany by coming into the world 4 months early. Praying for the best, the new parents doted over and loved on their new born baby girl for 2 hours before she passed peacefully into heaven. It was the most difficult time in both Matt and Tiffany's life but less than a year later the couple found out they were pregnant again, with another baby girl! On May 18th 2016 the same day McKenley was to be born, Tiffany went into labor. At 10:03pm on May 19th 2016 Tiffany gave birth to a beautiful baby girl Nixen Royster. This page is being created on the day of Nixen' s first birthday not only in celebration of her but in honor of her big sister McKenley. Today Nix is a healthy baby girl, who enjoys Face Timing, watching Mickey Mouse Club, and cuddling with daddy. Nixen' s first birthday is unicorn themed and all the guests are being asked to wear rainbow colors, because she is living proof that after even the darkest storm you can find the brightest rainbow. Although, the past year with Nix has been one filled with joy, McKenley hasn't and will never be forgotten. The few hours her parents were able to spend with her will always be cherished and her memory will live on through this page, through her parent's involvement in the WNYPBN, and through Nixen. By posting this page we hope that someone will find encouragement and comfort in knowing that they aren't alone in their battle, and will have faith that they'll make it through the storm. Thank you to WNY Perinatal Bereavement for offering support to families at their most vulnerable time, and for offering a place for Matt and Tiffany's story to be shared. Peace and Love!
Thank you for taking the time to read our story and learn about our baby who will only live on in our hearts… forever. We would like to ask that you help the organization that has helped us and helps so many others in their times of need.
All donations made to this page are made in loving memory of our baby gone too soon and will be used towards the WNYPBN's Program.
Messages:
Caprice Carr: $100.00
Caprice J: $100.00
Auntie loves you both!
Tierra Russell: $50.00
McKenley although your time here was short, you've impacted our lives in a major way. You'll never be forgotten baby girl <3