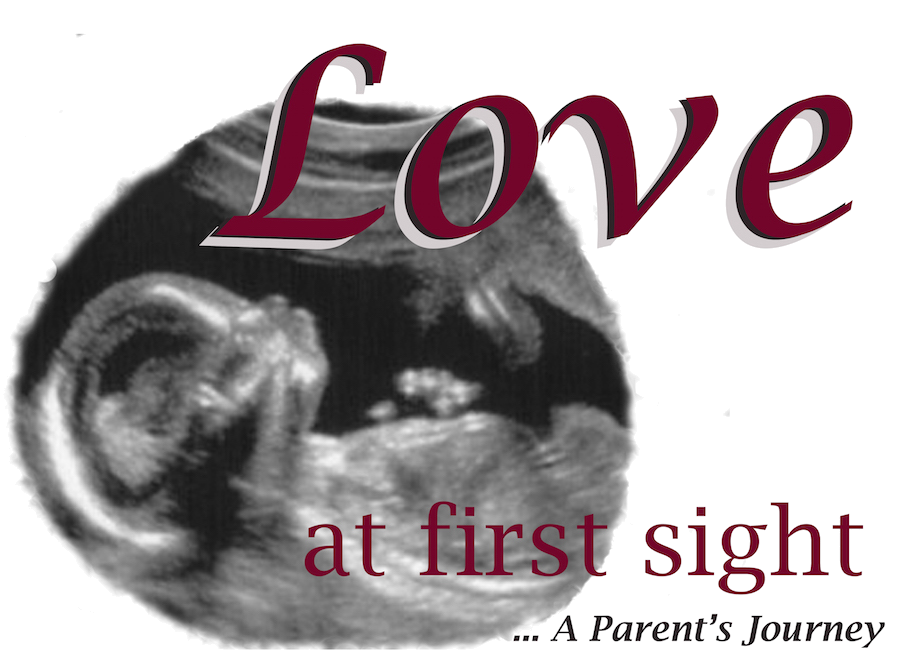 Aurora Lynn Stewart Memorial Page

Aurora Lynn Stewart: 07/22/2009
Total: $25.00
Thank you to those who have donated in loving memory of our baby.
Our Story of Love at First Sight…
In 2009 I was pregnant with twin girls Elizabeth Grace (baby A) and Aurora Lynn (baby B). On July 22, 2009 my sweet angel Aurora stopped moving. I rushed to the hospital. There was nothing anyone could do. She was already gone. Her surviving twin was alive but in trouble. So on July 23, 2009 I gave birth to two beautiful baby girls. I often say that one was born still the other has refused to be still since. Through the tough journey of my complicated grief, I took comfort in my family but also in this organization. I went to support groups and found comfort understanding and hope.  
In 2014 I felt strong enough to give back to this community. I have been honored to be the volunteer group leader of the Tiniest Angels Group and see it grow. I also had a small hand in getting a sibling program started. I am excited and hopeful to see this organization grow. Please consider donating to my cause and help me with my mission and passion to spread awareness about perinatal bereavement.
Thank you for taking the time to read our story and learn about our baby who will only live on in our hearts… forever. We would like to ask that you help the organization that has helped us and helps so many others in their times of need.
All donations made to this page are made in loving memory of our baby gone too soon and will be used towards the WNYPBN's Program.
Messages:
Jamie Whitenight: $25.00
Love you!
Karen Stewart: $100.00