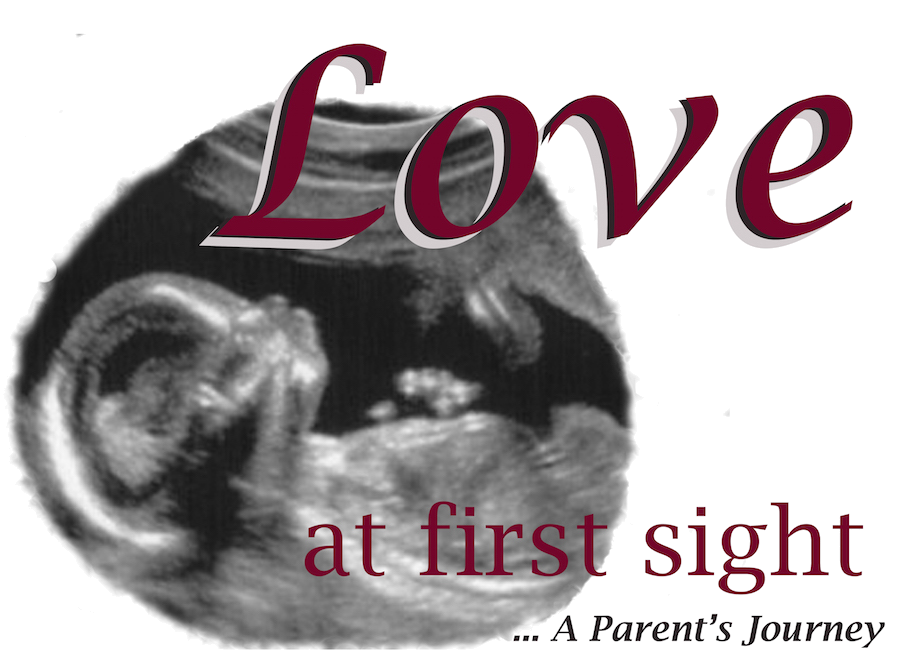 Remembering Graeme Memorial Page

Graeme Lee Graupmann: 05/06/2013
Total: $15
Family Photos
Thank you to those who have donated in loving memory of our baby.
Our Story of Love at First Sight…
Two years, four months, two weeks, and two days ago we lost our sweet Graeme.
He was born and died after premature labor due to Chorioamnionitis at 15 weeks on May 6th, 2015.
It is the single hardest thing we have ever been through and not a day goes by that we do not think of our Graeme.
A lot has changed in the past two years, Graeme is a big brother to Kurtis now, and we have moved away from Buffalo. However we will be making the pilgrimage back to Buffalo this year to take part in the 2015 Walk to Remember held annually by the WNY Perinatal Bereavement Network, and organization that has done so much for our little family since losing Graeme.
I ask that you give anything you can to this amazing organization that does so much for bereaved families in honor of our precious Graeme Lee.
Thank you so so much <3
Thank you for taking the time to read our story and learn about our baby who will only live on in our hearts… forever. We would like to ask that you help the organization that has helped us and helps so many others in their times of need.
All donations made to this page are made in loving memory of our baby gone too soon and will be used towards the WNYPBN's Program.
Messages:
Linda Ashley: $15.00