Events Come join us at our upcoming events
Ryan's Reason Putting Fore PKD
The 3rd annual Putting Fore PKD Golf Tournament will take place on Saturday, September 9th at Diamond Hawk Golf Course in Cheektowaga, NY. Registration opens at 8:00 AM, shotgun start at 9:00. For more information and to register, please see their website.
4th Annual Ride to Remember BBQ
This event began in 2014, and was created to help fund the "Remembering Love in a Heartbeat" program in loving memory of Helen Lois Pritchett. There are two routes for this event: both an experienced cyclists' Ride and a Family Fun Ride. The Ride to Remember helps to raise funds and awareness about perinatal loss, especially when combined with families with grim diagnoses during pregnancy.
Due to Road Construction Krolicks Chicken and BBQ will replace the Bike Ride this year.
Sponsers:
Patricia Schnaufer Bogart
Kreher's Farm Fresh Eggs LLC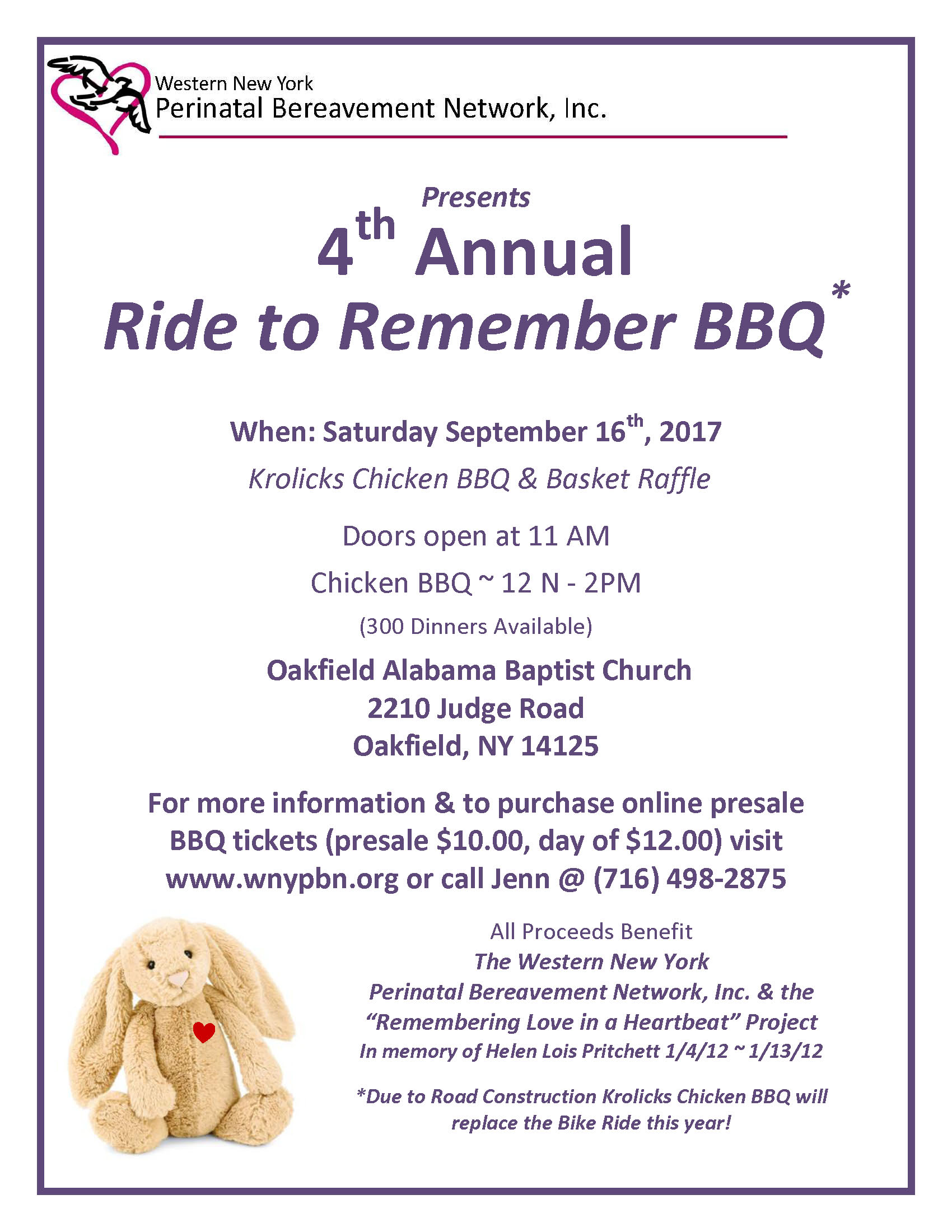 WALK TO REMEMBER
Event begins at Noon
For more information please contract Christine at (716) 626-6363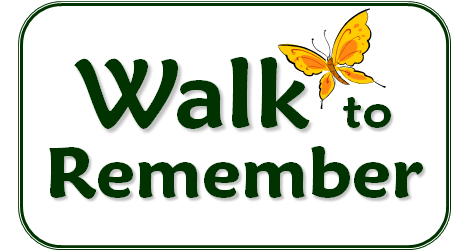 The WNYPBN, Inc. provide this Memorial Walk for the Western New York Area. The Walk to Remember is held in October to help celebrate Pregnancy and Infant Loss Awareness Month, and hosts over 700 people annually.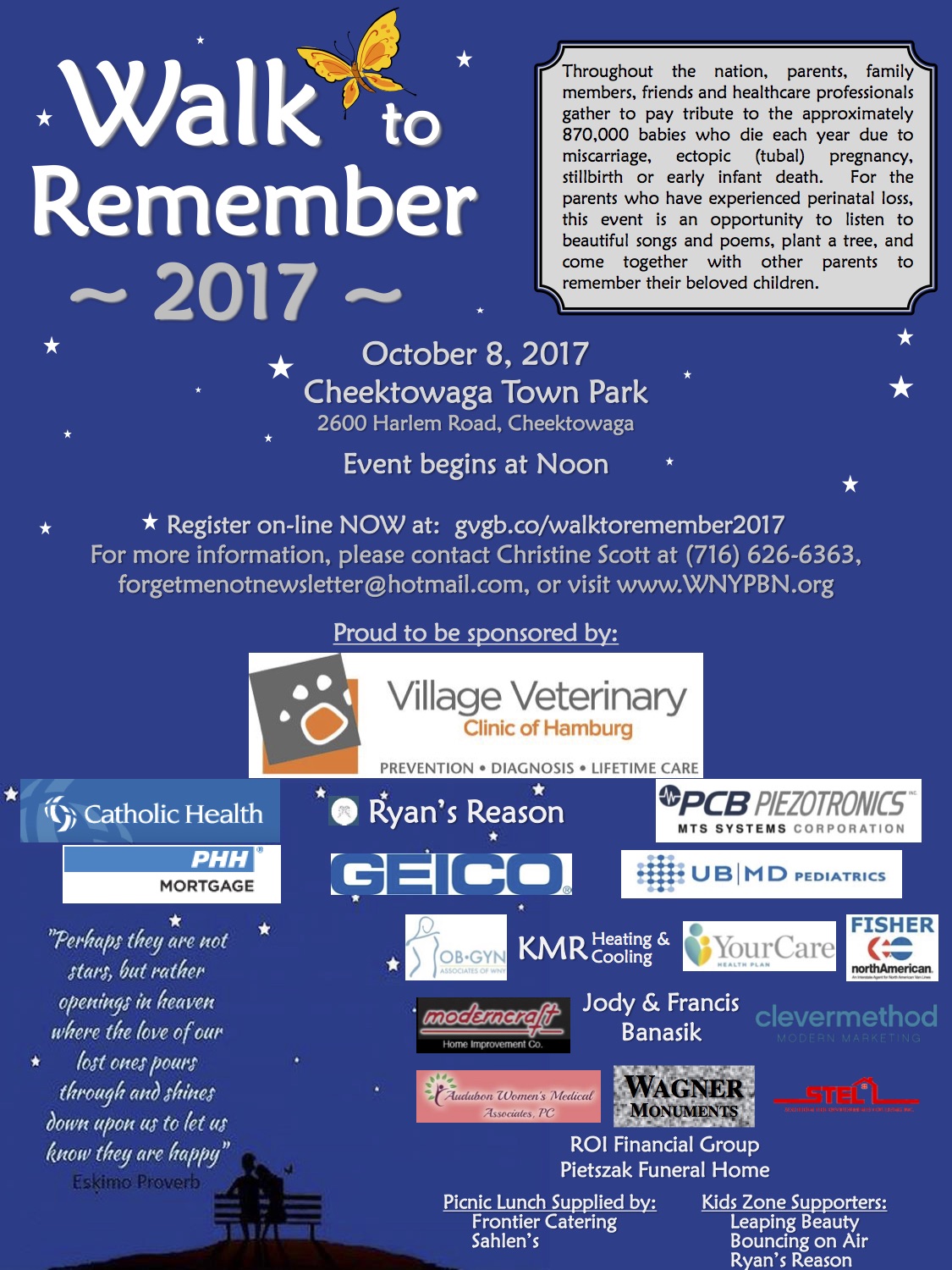 The WNYPBN, Inc. hopes to add other Walks for the extreme north and east families in our 8-county region of WNY, as well as to reinstate the Southern Tier Walk to Remember. Volunteers are always needed for these events. Please contact the WNYPBN offices if you wish to help out for any of the events! (716) 626-6363.
To Register for the Walk, please see the Event website at: www.gvgb.co



For more information please contract Christine at (716) 626-6363
Run4Buffalo is proud to bring you Forever in My Heart!