Events Come join us at our upcoming events
Ryan's Reason Putting Fore PKD
WALK TO REMEMBER
Event begins at Noon
For more information please contract Christine at (716) 626-6363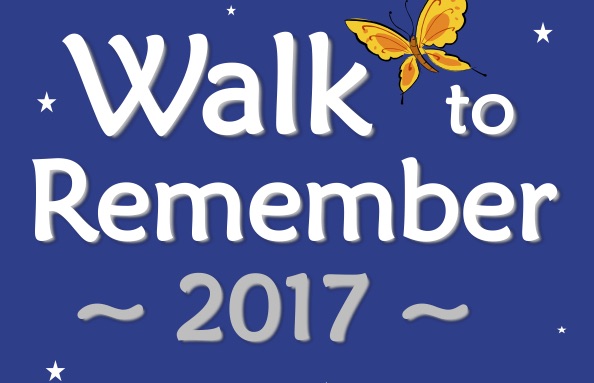 The WNYPBN, Inc. provide this Memorial Walk for the Western New York Area. The Walk to Remember is held in October to help celebrate Pregnancy and Infant Loss Awareness Month, and hosts over 700 people annually.
The WNYPBN, Inc. hopes to add other Walks for the extreme north and east families in our 8-county region of WNY, as well as to reinstate the Southern Tier Walk to Remember. Volunteers are always needed for these events. Please contact the WNYPBN offices if you wish to help out for any of the events! (716) 626-6363.
PREGNANCY & INFANT LOSS AWARENESS DAY MEMORIAL SERVICES
October is National Pregnancy & Infant Loss Awareness Month. October 15th is generally held as Pregnancy & Infant Loss Awareness Day and commemorates babies who have died due to miscarriage, ectopic pregnancy, stillbirth or early infant death. The events take place at 6:30 PM with Candle-Lighting at exactly 7:00 PM to help create a wave of light in all time zones across the world.
The WNYPBN teams up with Amy Buckner and Gavin's Light Annual Pregnancy & Infant Loss Awareness Day Memorial Service on October 15th. This event is held in the southern tier, near Olean. Contact Amy Buckner for more information: gavinslight@yahoo.com
HOLIDAY CANDLELIGHT MEMORIALS SERVICES
Each year, around the end of the year holidays, candlelight memorial services are held. These services are hosted by the large labor and delivery hospitals in WNY: Women and Children's Hospital of Buffalo, Millard Fillmore Suburban Hospital and Sisters of Charity Hospital bereavement programs.
The WNYPBN, Inc. assists in maintaining these services for families who experienced a loss at the various hospitals. All are invited to these services - no matter where your loss occurred. These events are free of charge, but RSVPs are requested to ensure that enough space, mementos and refreshments are available for all in attendance.
Ride to Remember
This event occurs in late summer/early fall and is held near Batavia, NY. This event began in 2014, and was created to help fund the "Remembering Love in a Heartbeat" program in loving memory of Helen Lois Pritchett. There are two routes for this event: both an experienced cyclists' Ride and a Family Fun Ride. The Ride to Remember helps to raise funds and awareness about perinatal loss, especially when combined with families with grim diagnoses during pregnancy.
Grief Process
The grief process can be a long and lonely road after the death of a baby.
HIPAA form
Please fill out our HIPAA form and mail to us so that we may contact you for support.
Care Card
Phrases to support you during your grief.
Donations
Please GIVE so that others may HEAL in their Grief:
Donate