Parent Telephone Support Team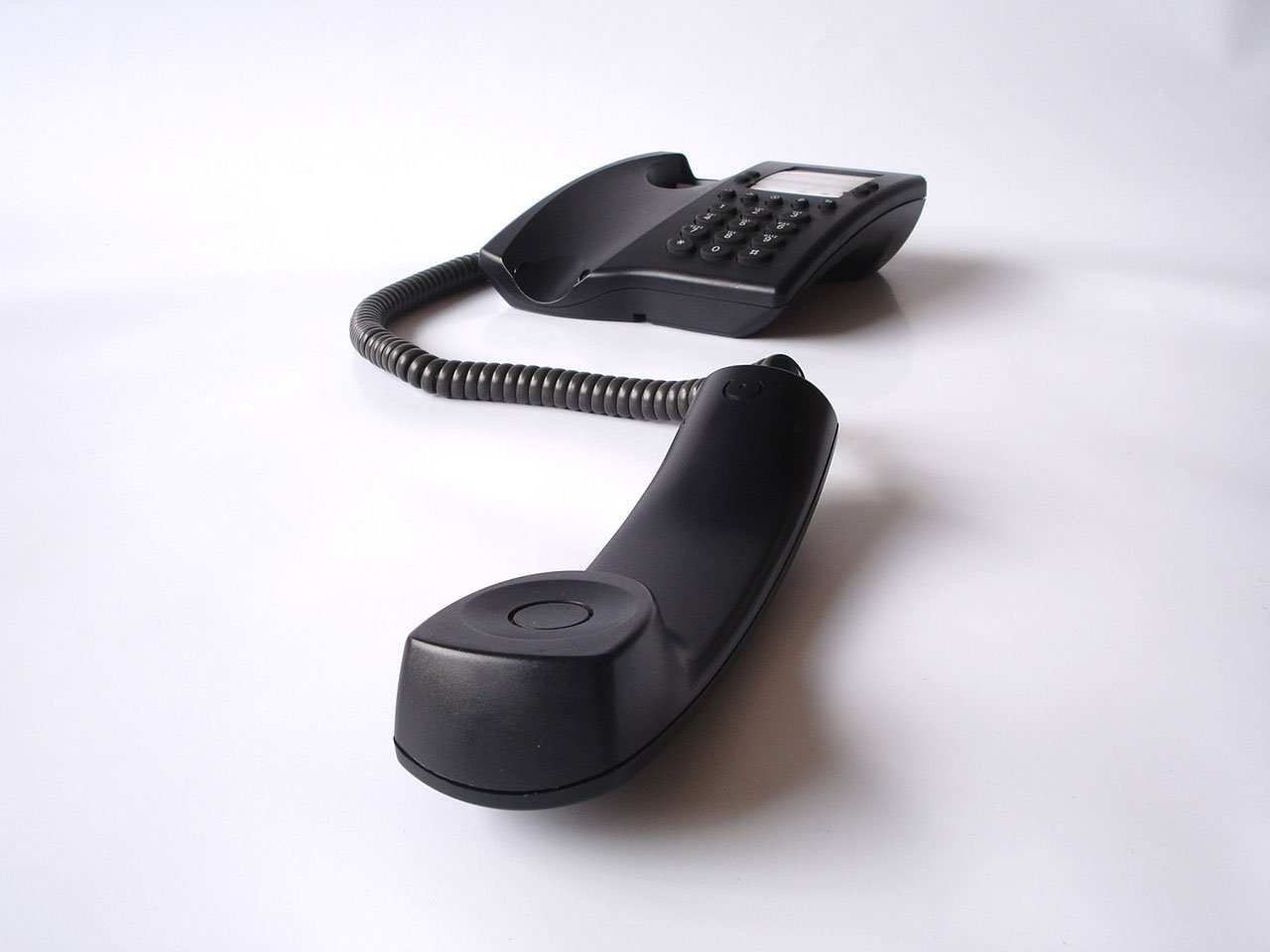 A parent can receive a phone call from a trained parent who has had a similar perinatal loss. Speaking with someone who has experienced perinatal death may help a parent to begin to heal.
Contact (716) 626-6363 or email: Christine@wnypbn.org
Forget-Me-Not Newsletter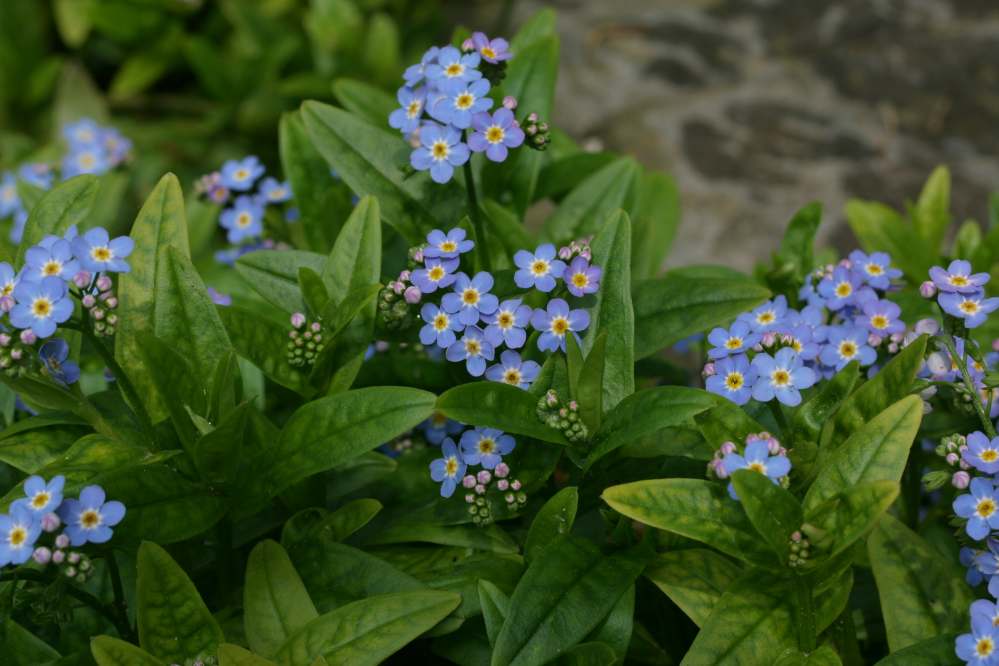 This quarterly newsletter is written for and by families who have experienced the loss of a child. If you would like to receive a paper copy, please contact us at:
Contact (716) 626-6363 or email: forgetmenotnewsletter@hotmail.com
Tiniest Angels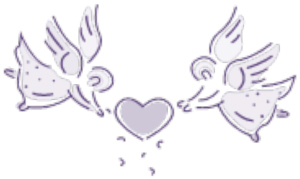 Tiniest Angels support group is not merged with Footprints on the Heart support group in order to better fulfill the support group need in our community. This group helps provide support to families who have faced miscarriage, ectopic pregnancy, stillbirth and early infant death. The group meets on the first Tuesday of each month at 6:00 P.M. and is located at the Piver Center Conference Room at Sisters Hospital.
Camera Program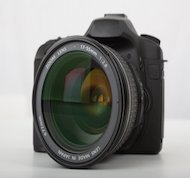 This camera program offers families a chance to capture the miracle that is their child. Families are urged to take photos of their short time with their baby: the window of opportunity to capture memories with their baby is very, very small. Most hospitals provide disposable cameras for use during this time. The WNYPBN provides many of these cameras and is in the process of collecting used or new digital cameras and SD memory cards for hospitals. In this way, families can use the hospitals' digital cameras and take the memory cards home to print pictures as needed.
The "A Moment in our Arms, Forever in our Hearts" program was created in collaboration with Courtney Bajdas and Matthew Barnhardt, bereaved parents of Andrei Skolikas Barnhardt.