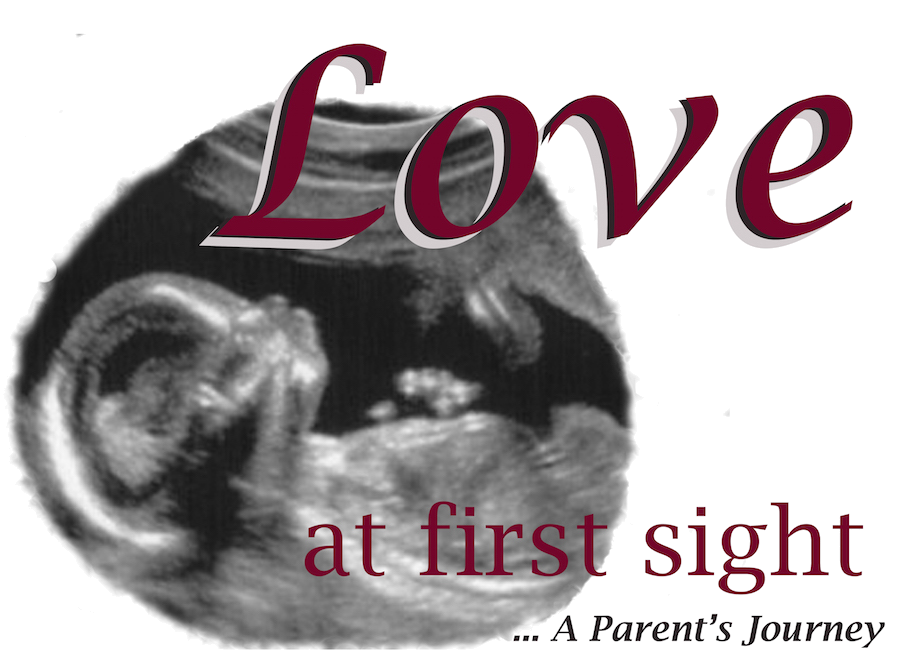 Hope Annaliese & Lucy Grace

Lucy Grace Harter: 04/07/2015
Thank you to those who have donated in loving memory of our baby.
Our Story of Love at First Sight…
After having two successful pregnancies in 2006 & 2011, we lost our 3rd daughter, Hope Annaliese at 19 weeks gestation due to unknown causes. After countless tests, in 2014 we were told everything was good and to try again and became pregnant right away. I was monitored often, but once again at 19 weeks we lost our 4th daughter, Lucy Grace due to unknown causes.
Thank you for taking the time to read our story and learn about our baby who will only live on in our hearts… forever. We would like to ask that you help the organization that has helped us and helps so many others in their times of need. All donations made to this page are made in loving memory of our baby gone too soon and will be used towards the WNYPBN's Programs.
Messages: