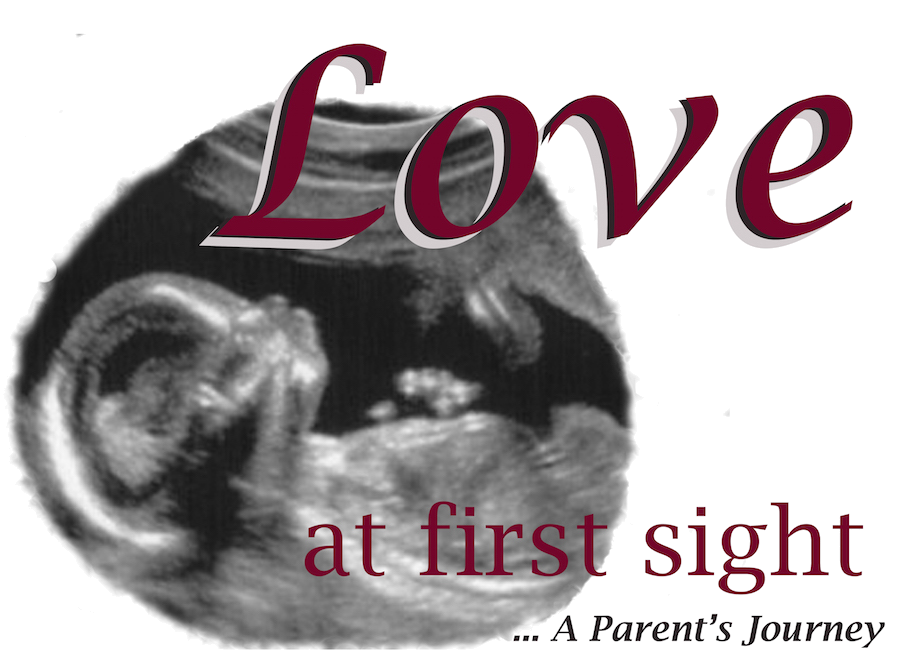 Finn Gasper Memorial Page

Finn Gasper: 6/18/14
Total: $315
Family Photos
Thank you to those who have donated in loving memory of our baby.
Our Story of Love at First Sight…
My son Finn was stillborn June 18, 2014, three weeks after we found out that we lost him. His twin sister Genevieve was born without complications and a mere 3 days premature. This time was the hardest in my life. I am grateful for Amy Creamer, the bereavement specialist at sisters hospital, and for this network of support. When my world came crashing down and I had no idea what to do next there were people to guide and support my husband and me. From the big things like how to make memories with our son, to the minor things like how to word a birth announcement when one of your children has died.
Thank you for making a donation in memory of our son Finn, and for supporting all families who suffer the loss of a child.
Thank you for taking the time to read our story and learn about our baby who will only live on in our hearts… forever. We would like to ask that you help the organization that has helped us and helps so many others in their times of need.
All donations made to this page are made in loving memory of our baby gone too soon and will be used towards the WNYPBN's Program.
Messages:
Matt Menegay: 50.00
You and your wonderful loving family are always in our thoughts and prayers. God Bless you and so many other little angels who are in God's loving folded arms. Eileen, Matt and Family
Bridget Gilewski: $25.00
Angel Baby Finn I was Blessed to have been a part of you and your sister Genevieve's lives early on through ultrasound and now I am so honored to be seeing your new little brother regularly as well. We all think of you and pray for your Mom, Dad and sister. Fly High Finn!
w&m grenda: $25.00
With love and remembrance
Mark Monica: $50.00
Love you Guys!
Meghan Mullen: $50.00
In memory of Finn, for all families who have lost a child.
Torrey Grenda: $20.00
Dana Bellido-Clark: $50.00
May peace on day touch your heart Mullen Family. Finn will always walk with you. Russell, Dana & Amelia Grace
Krystal Doeberling $20.00:
In honor of your sweet baby Finn gone to soon. I think of you often and pray for your families peace and comfort. Miss you, friend.
Kate Judd: $50.00
To you, Finn!