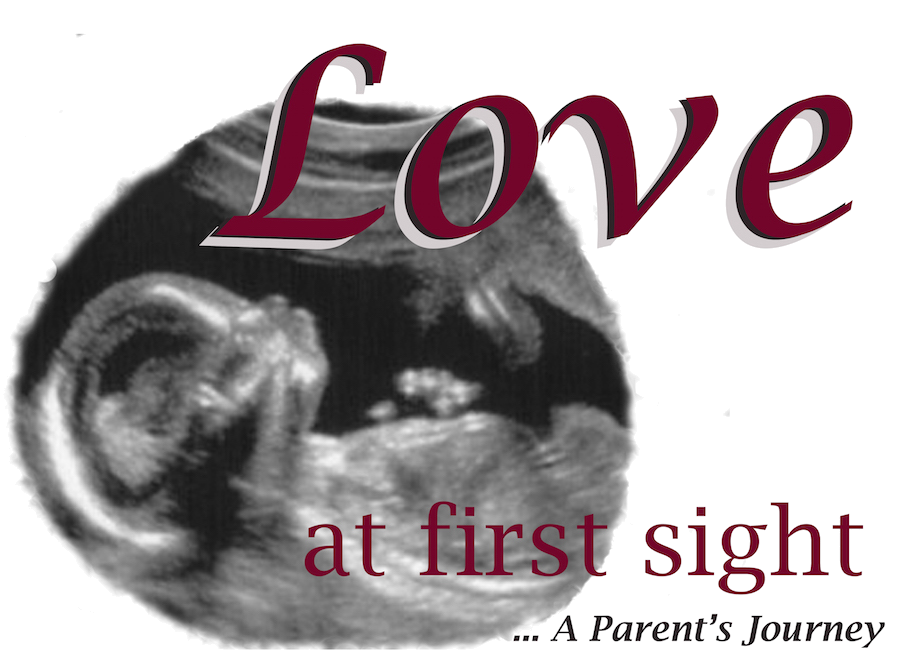 In Loving Memory of Sara Marie Paluch

Sara Marie Paluch: 05/01/2015
Total: $50
Family Photos
Thank you to those who have donated in loving memory of our baby.
Our Story of Love at First Sight…
A few years ago doctors told me that it would be very difficult for me to become pregnant, this broke my heart because I've wanted nothing more in life then to be a momma. I started dating my 7 year crush and we immediately and unexpectedly got pregnant. We were scared but excited for our little miracle. We then found out it was a girl, we were over joyed. I had a normal pregnancy not any serious issues. Then at 6 months I developed a kidney and UTI infection. Little did I know the pain and cramping I was experiencing was labor. The same day I found out about the infections and started antibiotics, I went into labor that night. We were so scared but John was amazing and stayed at my side the entire time. At 7:18am on April 18, 2015 our little miracle entered the world weighing only 1lb 13 oz. She was so tiny but yet so beautiful. She came out just fine cried and was taken by the NICU team to be evaluated. She was perfect just tiny, her st ats were good 10 fingers 10 toes and lots of blonde hair. After 2 days in the hospital the doctors called us down to the nicu and had chairs waiting by the incubator, we knew something wasn't right. That is when they told us that Sara had grade 2 and 3 brain bleeds. After that day we had an up and down battle in the nicu. Our little angel fought so hard but her body couldn't take it anymore and she was sleepy. That day was the most beautiful and tragic day of our lives. We held our baby for the first time and bathed her and loved on her for almost 3 hours before she went to heaven and became our angel. Please join us in supporting this wonderful organization so that they can continue to help other mommy's and daddy's through the worst pain anyone will ever experience.
Thank you for taking the time to read our story and learn about our baby who will only live on in our hearts… forever. We would like to ask that you help the organization that has helped us and helps so many others in their times of need.
All donations made to this page are made in loving memory of our baby gone too soon and will be used towards the WNYPBN's Program.
Messages:
Lynn M Giglia : $50.00