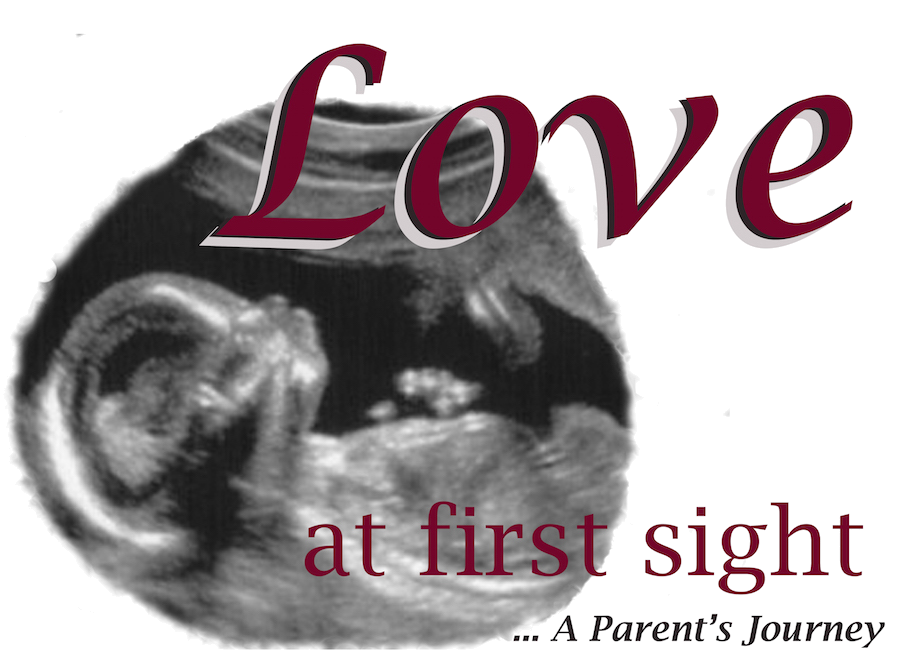 Nolan Thomas Memorial Page

Nolan Thomas
Family Photos
Thank you to those who have donated in loving memory of our baby.
Our Story of Love at First Sight…
Our second child, our son Nolan was born on 02/24/2014. We were given the opportunity to hold him, feed him, change him, and most of all give him all of our love and support for 5 short days until he passed away on 03/01/2014. 
It has been six months and we are still not sure of an exact cause. Although it could still be quite a while before we have answers, we know one thing that is certain and will never change: Nolan was only here on earth in our arms for 5 short days but he will FOREVER be a part of our family. Nolan IS (not was) our son and he will be loved and remembered for the rest of our lives!
Thank you for taking the time to read our story and learn about our baby who will only live on in our hearts… forever. We would like to ask that you help the organization that has helped us and helps so many others in their times of need.
All donations made to this page are made in loving memory of our baby gone too soon and will be used towards the WNYPBN's Program.
Messages: